Celtic Connections have announced their line-up for 2023, and I'm very excited to be involved in four concerts this year!
After launching at the Festival Interceltique de Lorient in August, the fantastic Celtic Odyssée are coming back together again for a show at the Glasgow Royal Concert Hall on the 26th January.
The next day, I'll be playing with Ímar for a headline show at Glasgow's Old Fruitmarket! My first ever show at Celtic Connections way back in 2010 was at this special venue, so it'll be great to come back and play with my own band this time.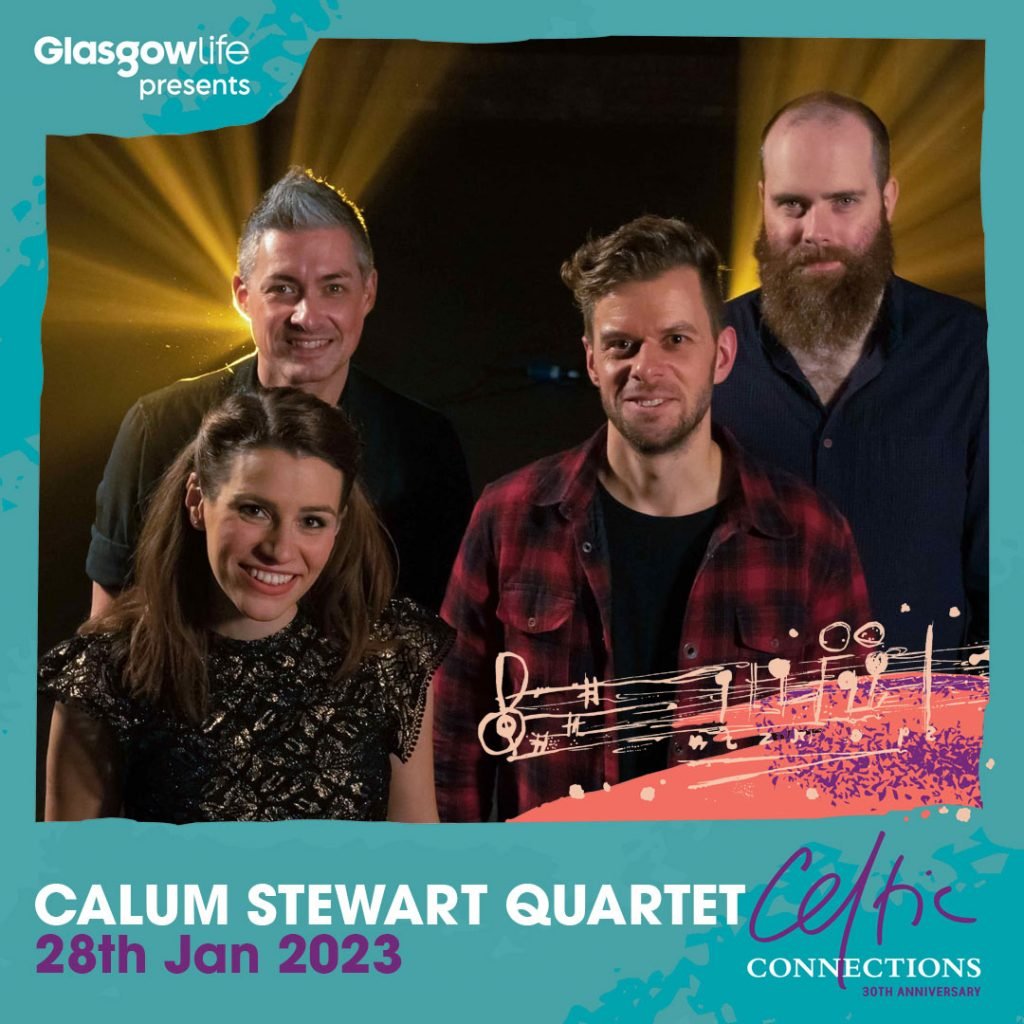 The next day (keeping busy!) I'll be joining the uilleann piping legend that is Calum Stewart and his quartet for a show at the Glasgow Royal Concert Hall's Strathclyde Suite.
Then I'll be back at the Old Fruitmarket to finish off my Celtic Connections stint with Mec Lir! It'll be a banging night of dance trad also featuring the Peatbog Faeries!